Colbert County Drug Arrest Round-Up
This week Colbert county law enforcement agencies participated in a drug round-up, in which several drug indictments were served resulting in the arrest of nineteen subjects. Officers from the Drug Task Force along with the Colbert County Sheriff's Office, Tuscumbia P.D., Muscle Shoals P.D., Sheffield P.D., Leighton P.D., ALEA state troopers, and the U.S. Marshall's Office were all involved.
The Grand Jury Indictments included various drug charges ranging from possession of controlled substances to distribution of controlled substances and various other charges. The following is a list of names included in the arrests that have taken place over the past couple of weeks.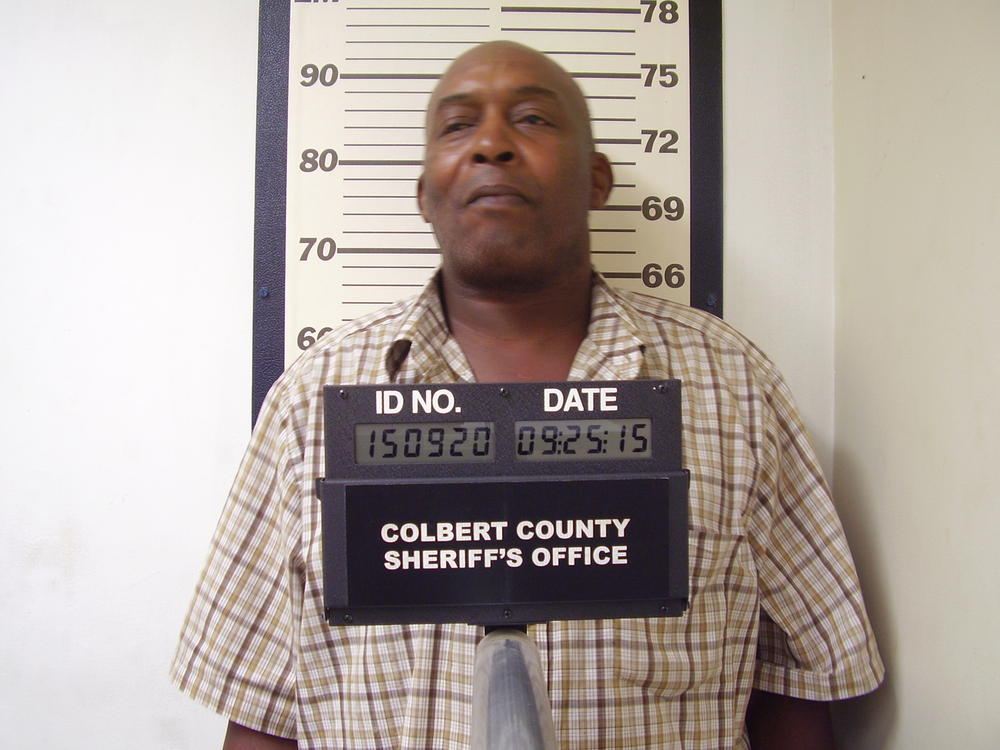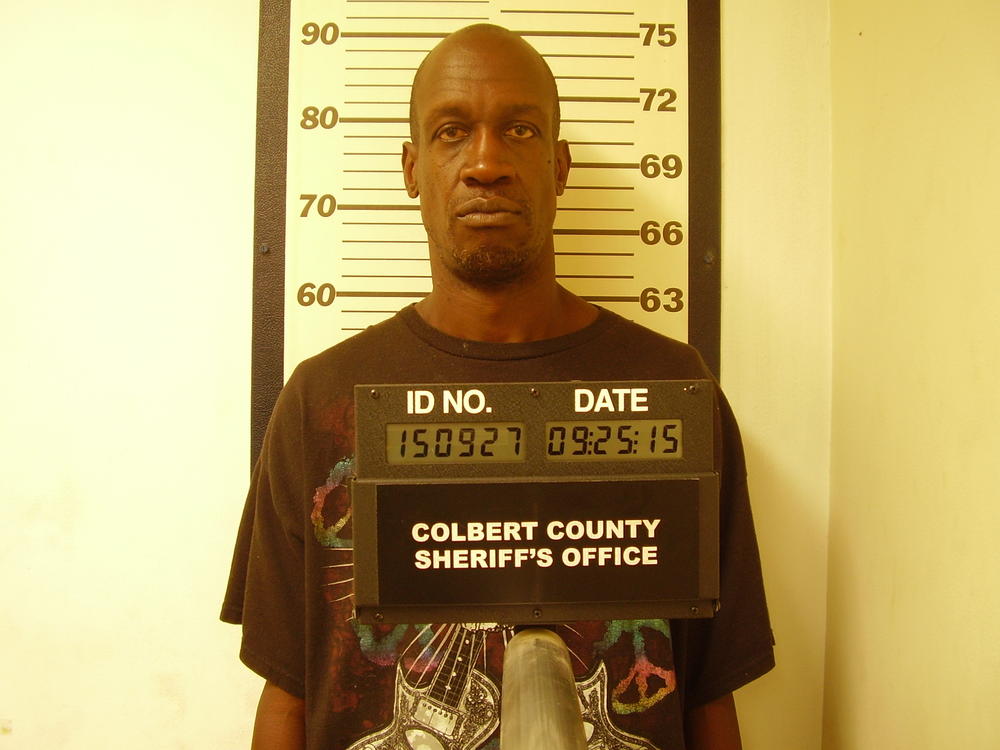 BATES, WILLIAM EDWARD BIRGINS, TOMMY JAMES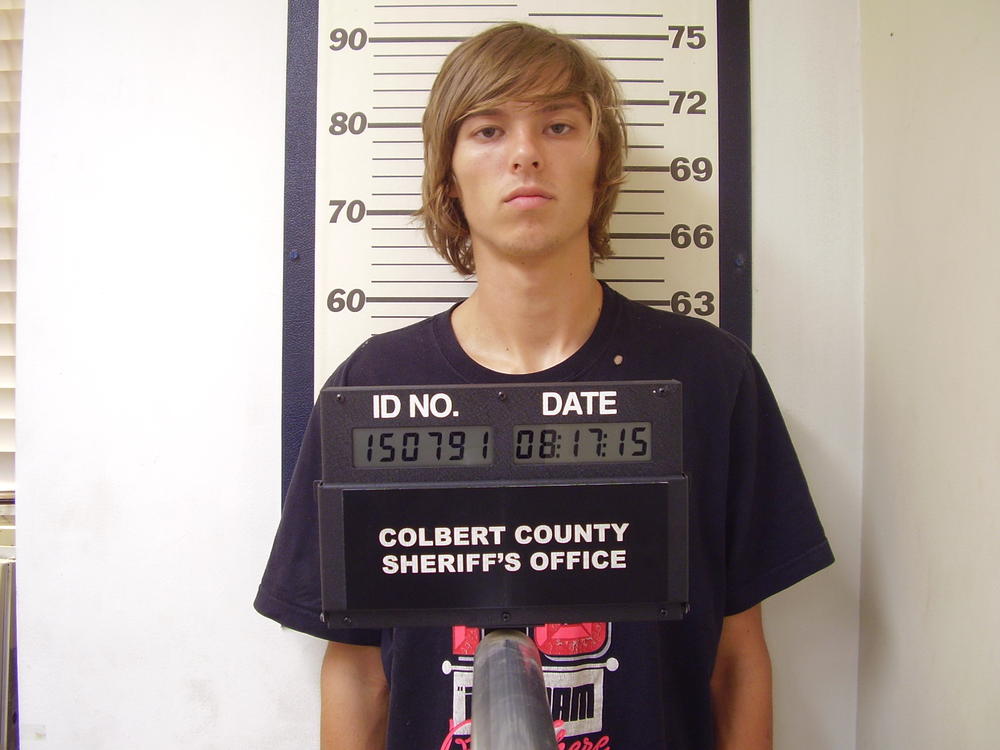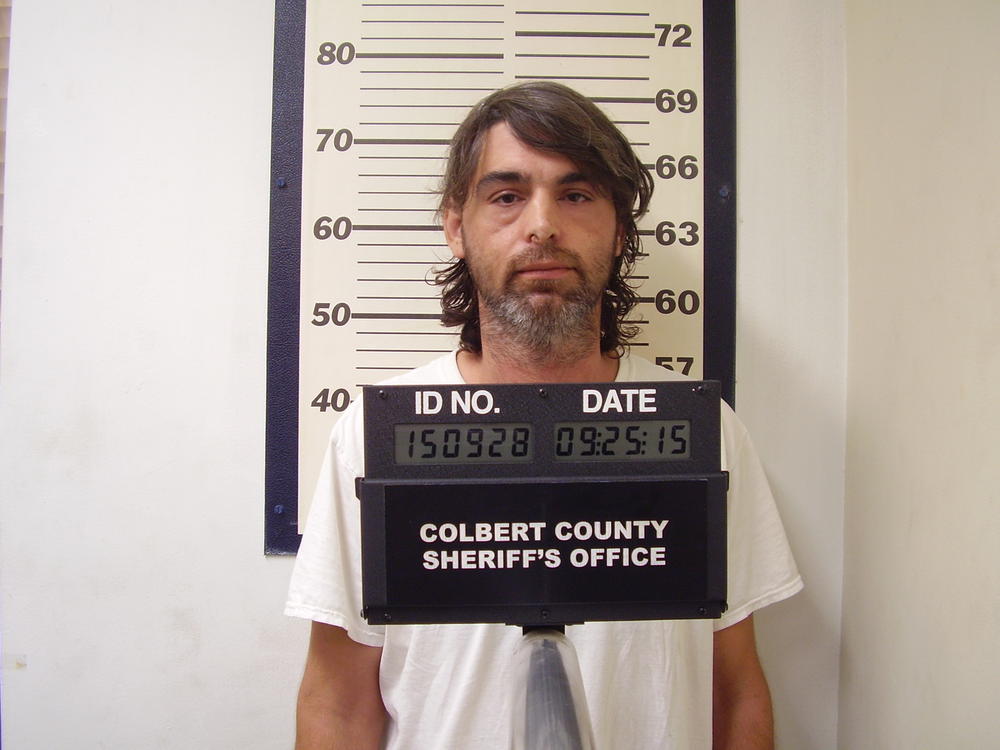 BLACK, BRILEY BEAU BONNER, BILLY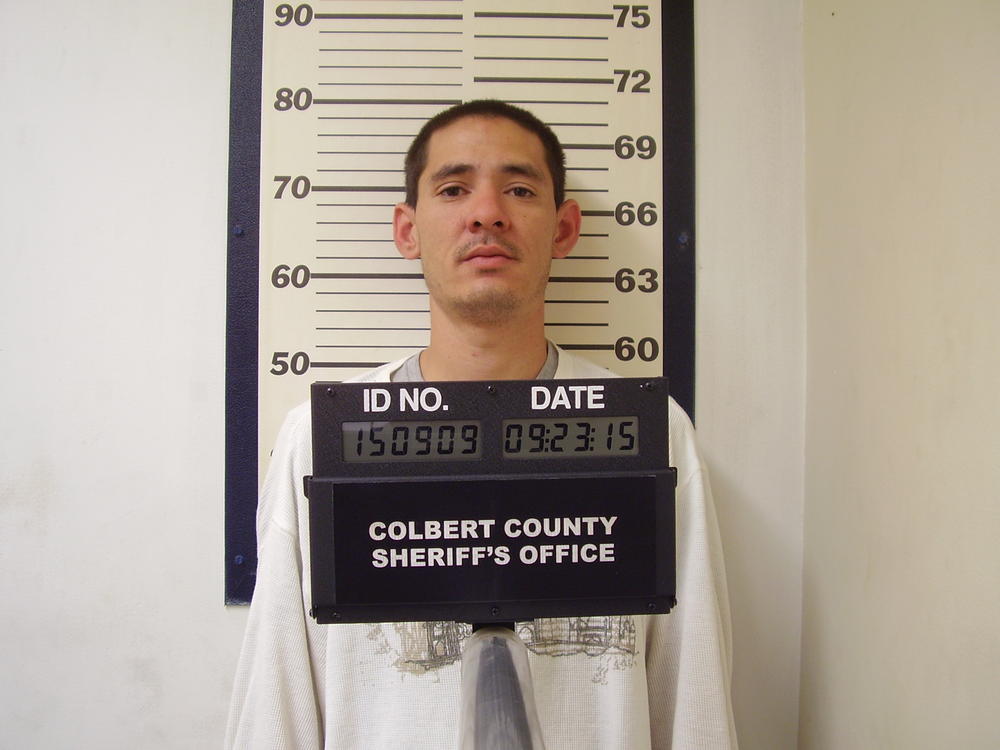 BURCHAM,TOMMY BYRD, BRITTANY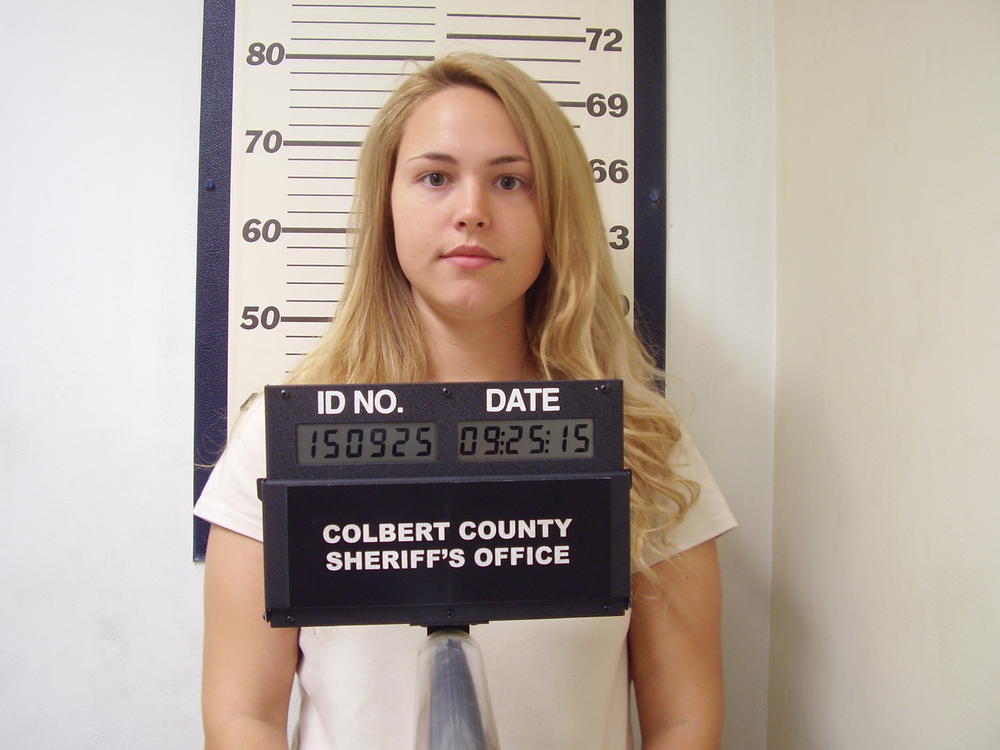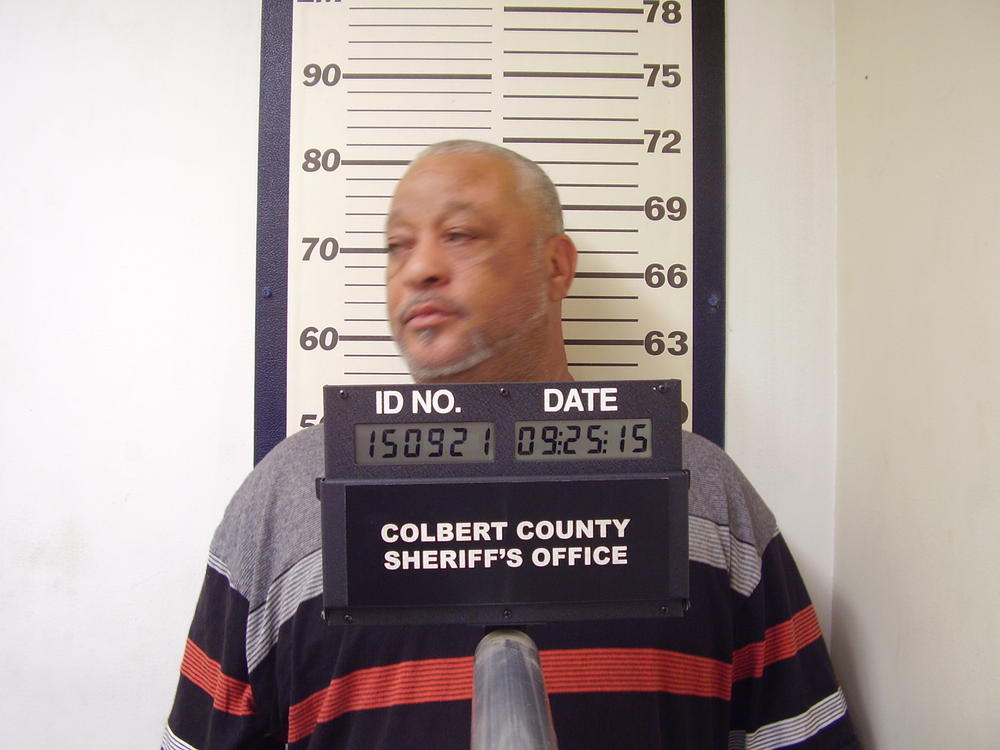 DUNCAN, TAYLOR MCKENZIE FREEMAN, HARRY LEE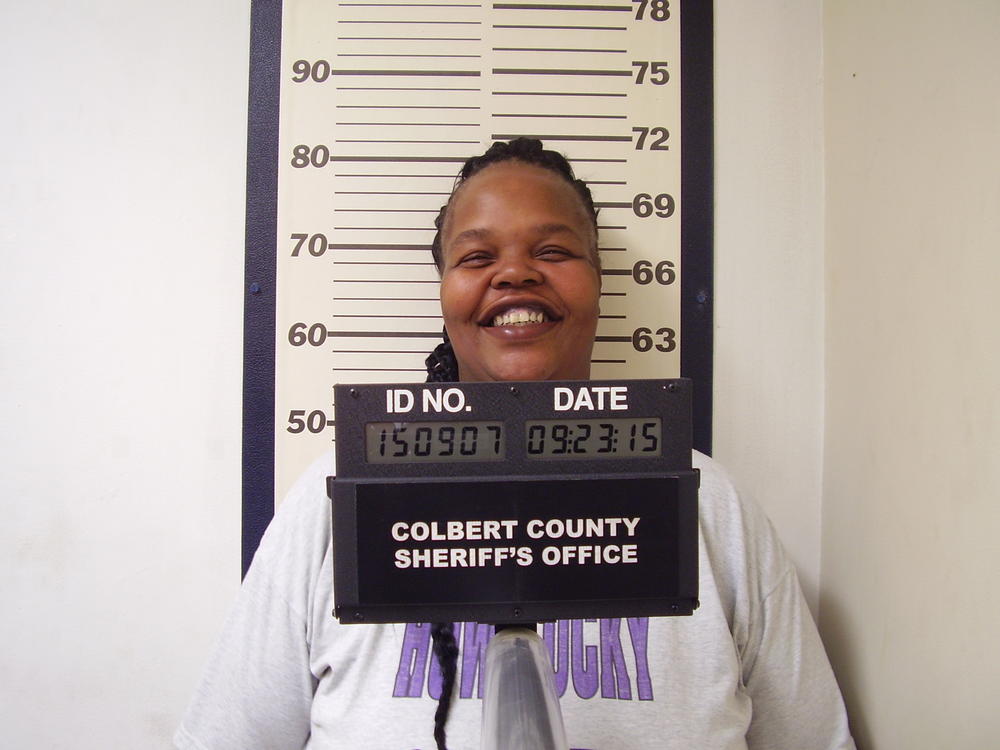 FUQUA, COLANDRA M FUQUA, FREDRICK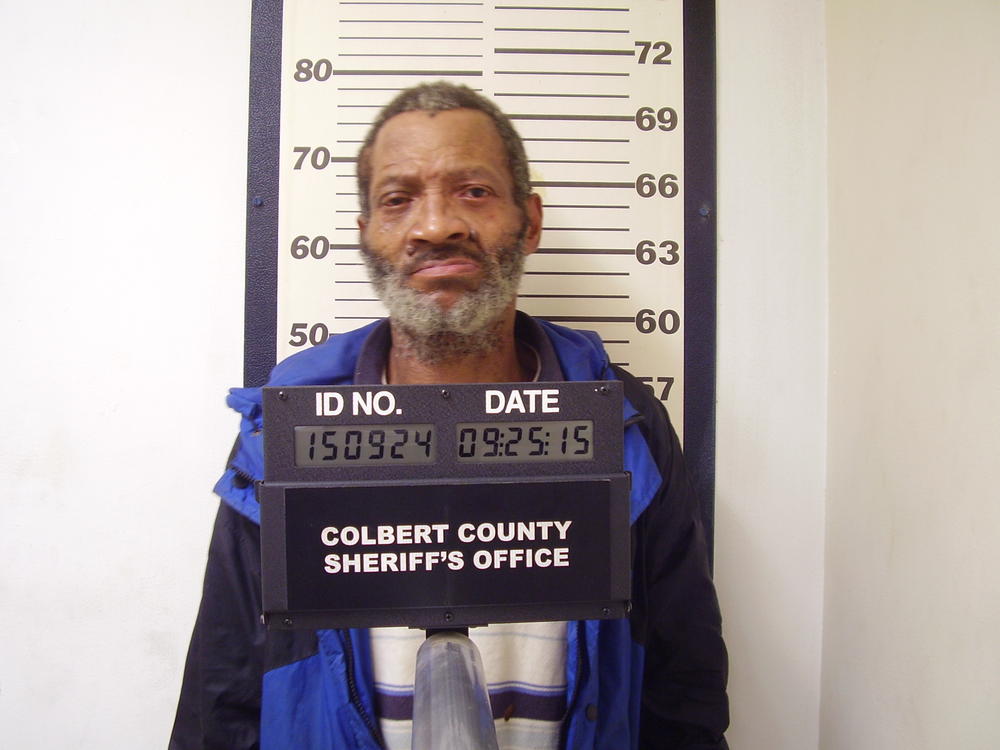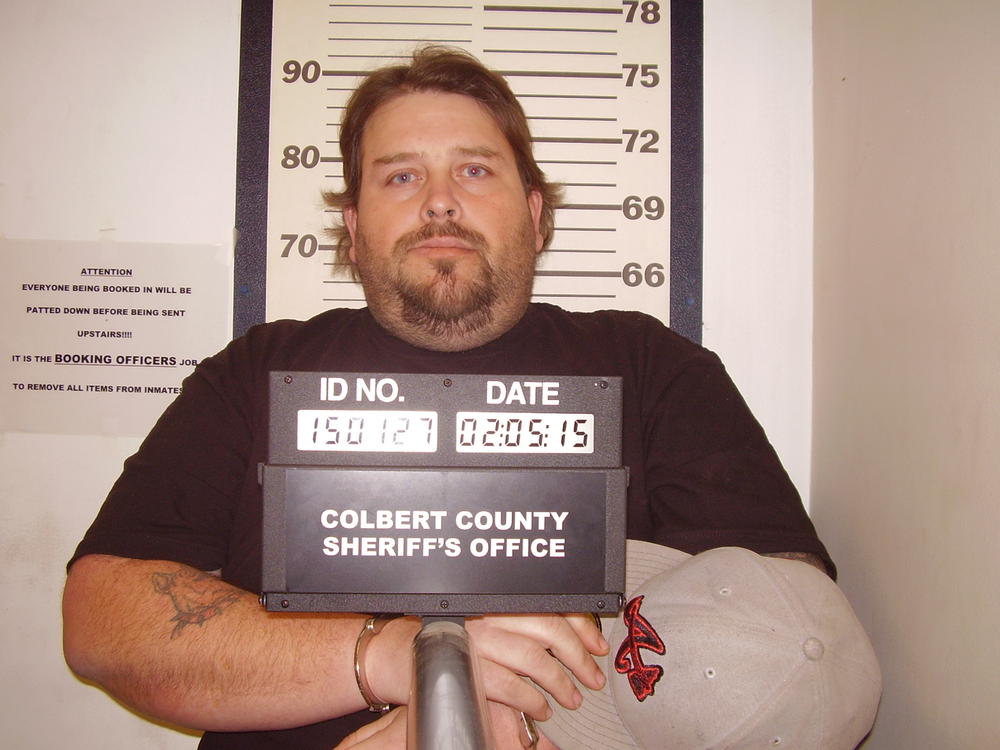 HAMPTON, LEROY KEENER, RONALD E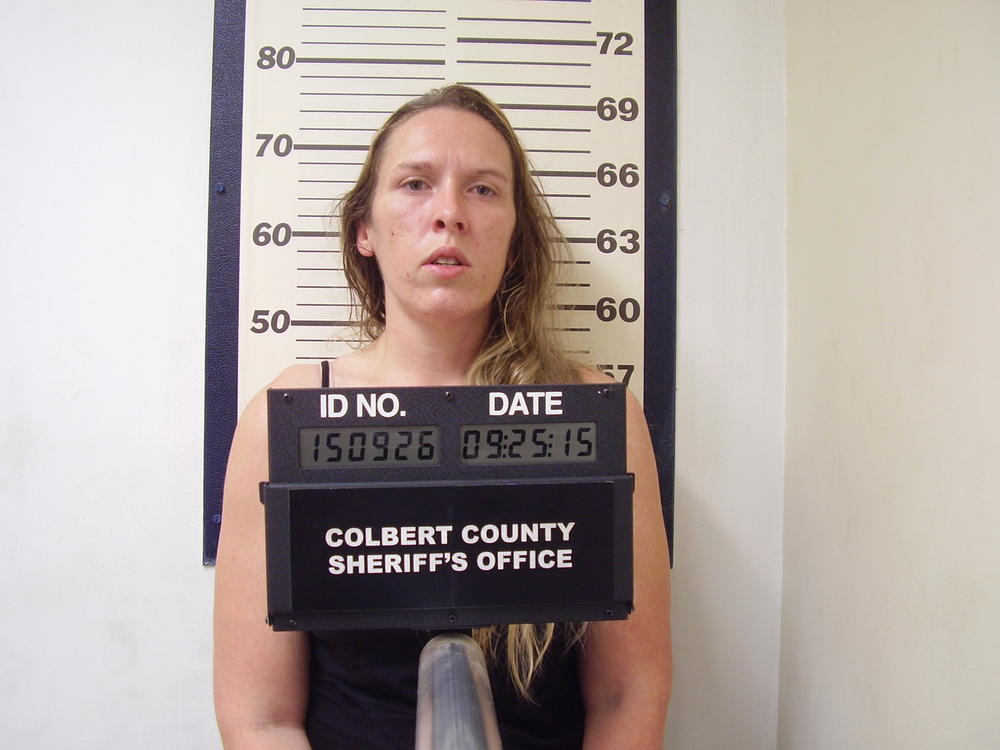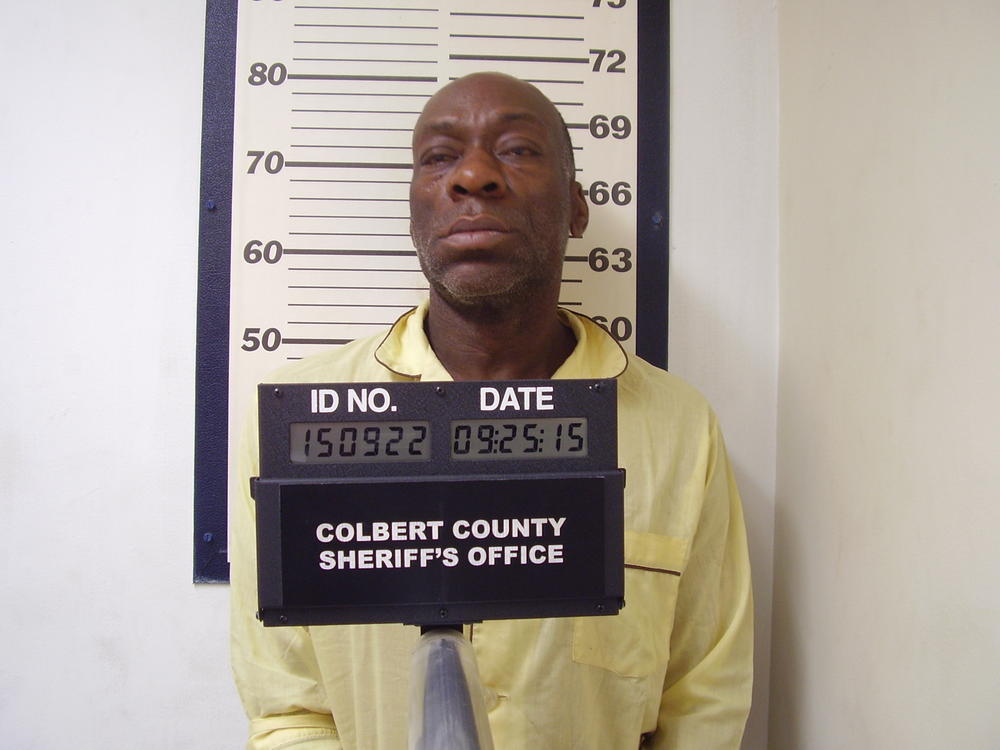 KIMBROUGH, AMY MADDEN, RICARDO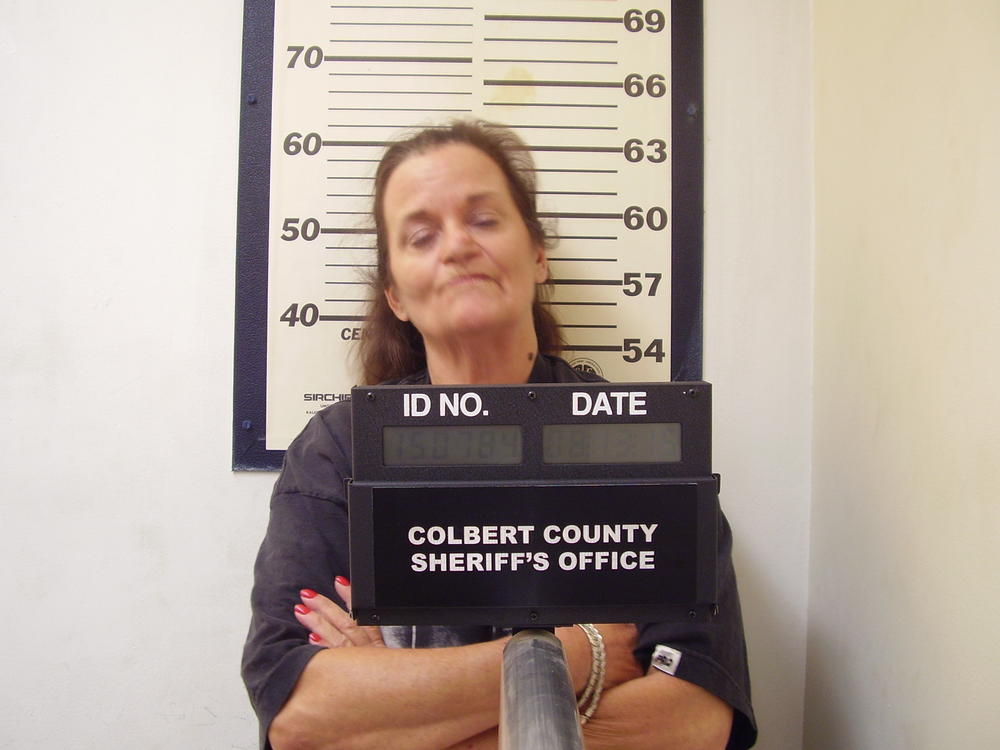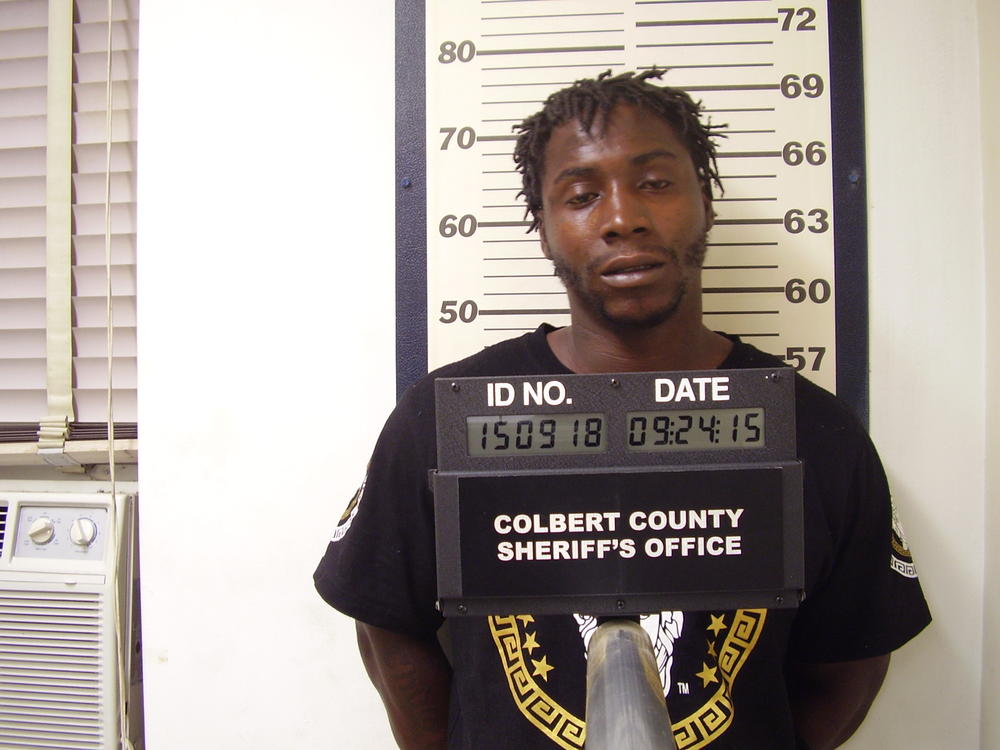 POWERS, KIMBERLY RAMSON, JESSIE LEE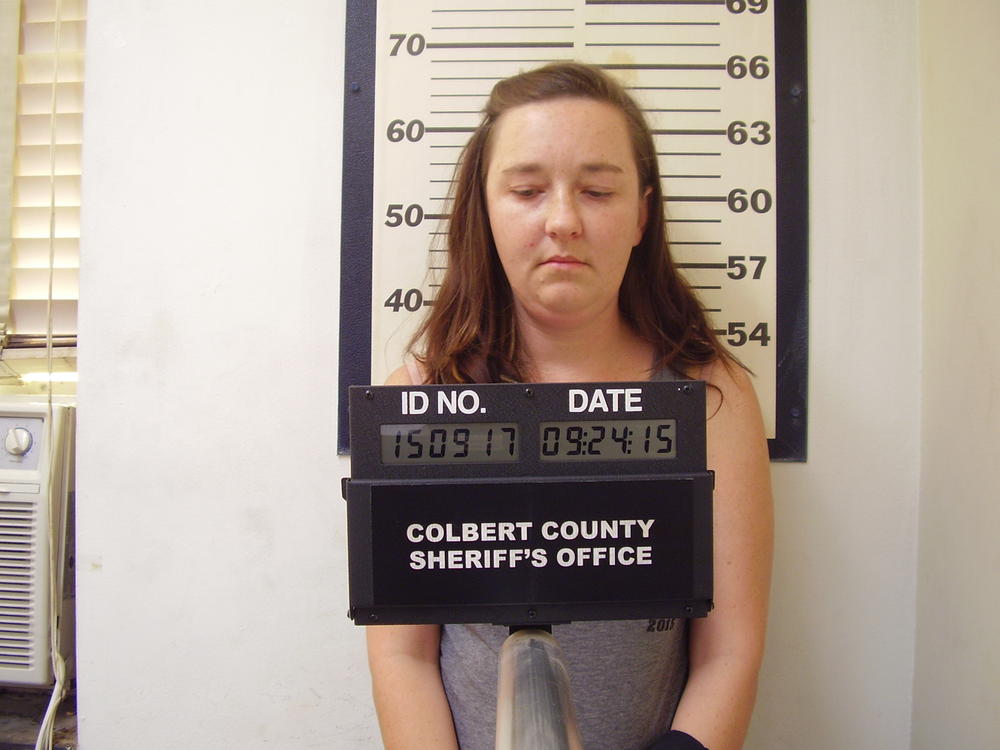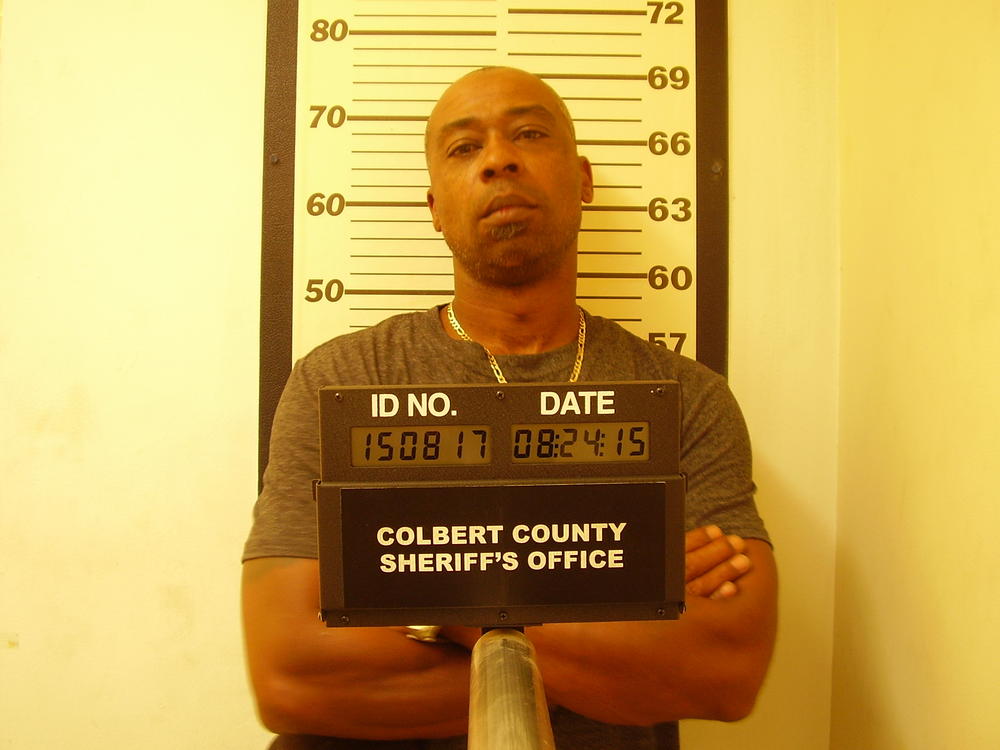 SMITH, MARLEYNE WASHINGTON, CARLOS LATARO